What We Do
Our Services
Mainly we specialize in the supply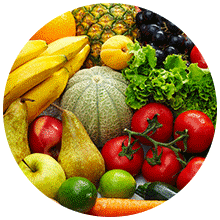 Dry & fresh provisions
and bonded stores
Frozen prime meat, poultry, dairy products and dry stuff are sourced from famous brands from all over the world to meet the different tastes. We supplies beverage, cigarettes, confectionery,..ect.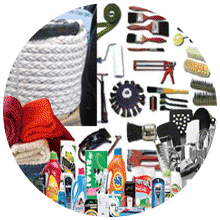 Deck & engine
and cabin stores

Euros marine's range includes main and auxiliary engine components, valves, …ect. And we carry inventory such as Washing Machines, Coffee Makers, Thermal pots, Electric Kettles and Rice Cookers and other.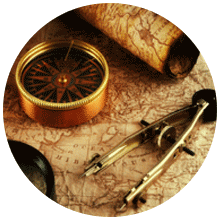 Nautical charts & publications
nautical supplies
We can supply your vessel with service publication prepared and issued. Publications are internationally recognised for their accuracy and excellence by mariners around the globe, aiming to provide guidance.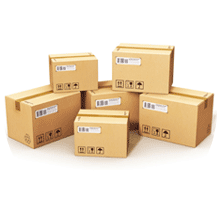 One of Euros Marine strong provided service is parcel clearance. We offers safe and in time clearance on spare parts in transit, as we are authorized to custom clear the parcels.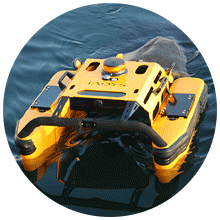 we provide the necessary transportation to remove sludge bilge water , as well as garbage collection services and water supply. Euros Marine has all the permissions to do.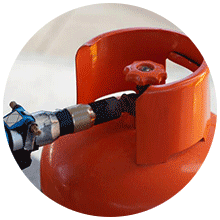 Gas cylinders refilling
(oxygen -Freon-acetylene)
We provide oxygen cylinder is consisted of Atlas Copco air compressor, refrigerated air dryer and filters, Freon & acetylene cylinders.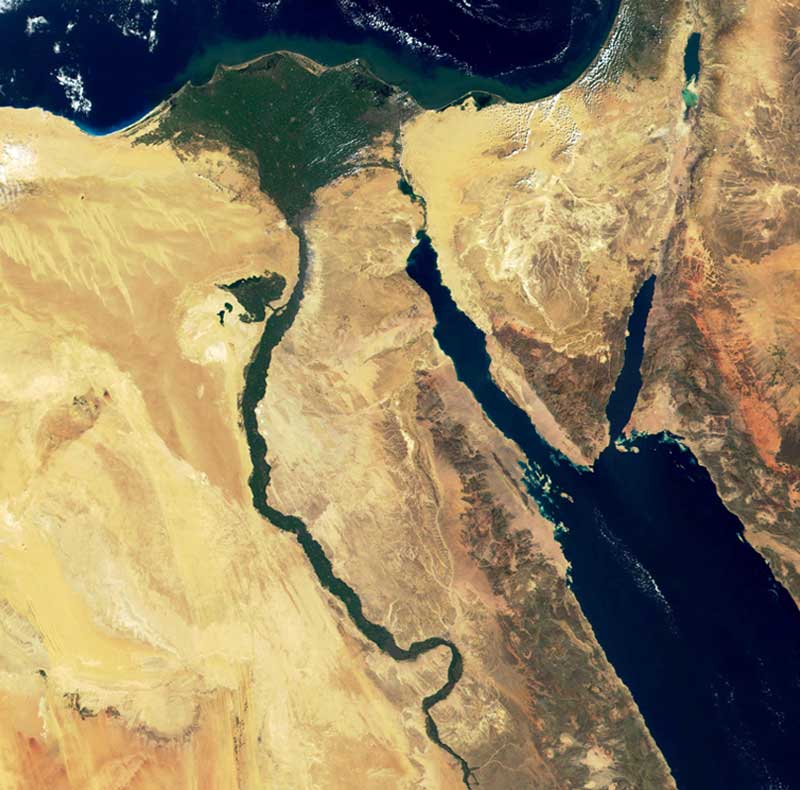 Euros Marine Services & Supplies Serving Ships Passing Suez Canal or Calling Any Egyptian Ports Impa & Issa qualified work Began operating in the late 2007s as a general ship supplier and marine contractor and has become one of Egypt leading general ship supplier.
Why Choose Us?
Management and supervision
Purchase Old Scrape
Collection of sludge and garbage.
purchase Old Scrape & garbage removal :
We have a department specialty for purchasing any kind of old scrap and garbage removal for a good price.

Quality Assurance
We can easily find what you are looking for and we guarantee the customer the highest quality standards at competitive prices.
Controlling and reducing your costs

Quality Assurance Provide you with safe and reliable goods
Ship Supplies
Our strong Point for development and improvements to be succeed Organizational and strategic coordination for supply chain management how to flow goods and services from point of origin to point of consumption at the lowest possible cost.
Ship Supplies and Logistics services

Qualified ship chandler and marine Services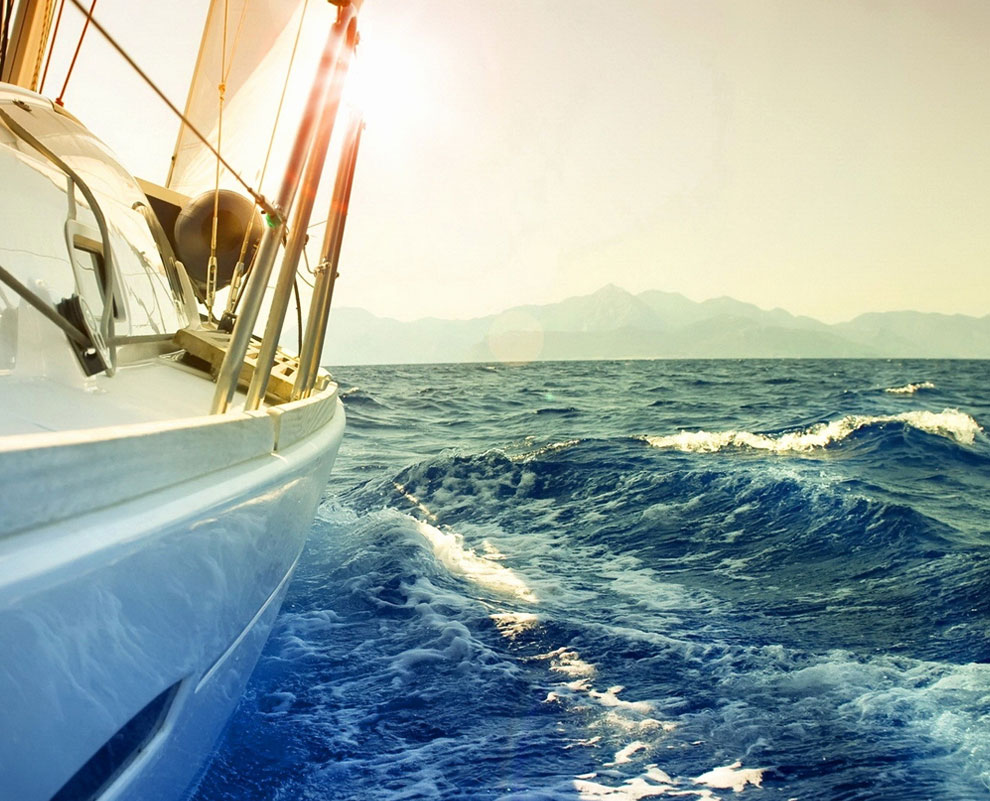 Euros

Marine
We Serve All Egyptian Ports
Subscribe To Our Newsletter