Euros Marine for shipping services & supplies serving ships Passing Suez Canal or Calling Any Egyptian Ports Impa & Issa qualified work Began operating in the late 2007s as a general ship supplier and marine contractor and has become one of Egypt leading general ship supplier.
We're able to serve the maritime industry all over Egypt with quality packing wise in the shortest time possible to meet the maximum client's satisfaction and to keep our office reputation the highest as usual, reliable service 24 hours, 7 days a week.
Having at our disposal impa and issa catalogs we can easily find what you are looking for and we guarantee the customer the highest quality standards at competitive prices.
Our strong Point for development and improvements to be succeed Organizational and strategic coordination for supply chain management how to flow goods and services from point of origin to point of consumption at the lowest possible cost with transparency and high quality.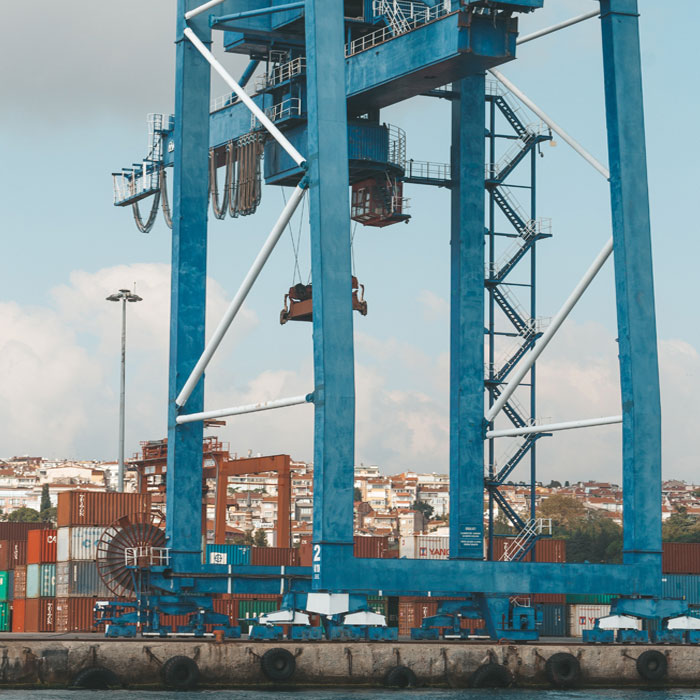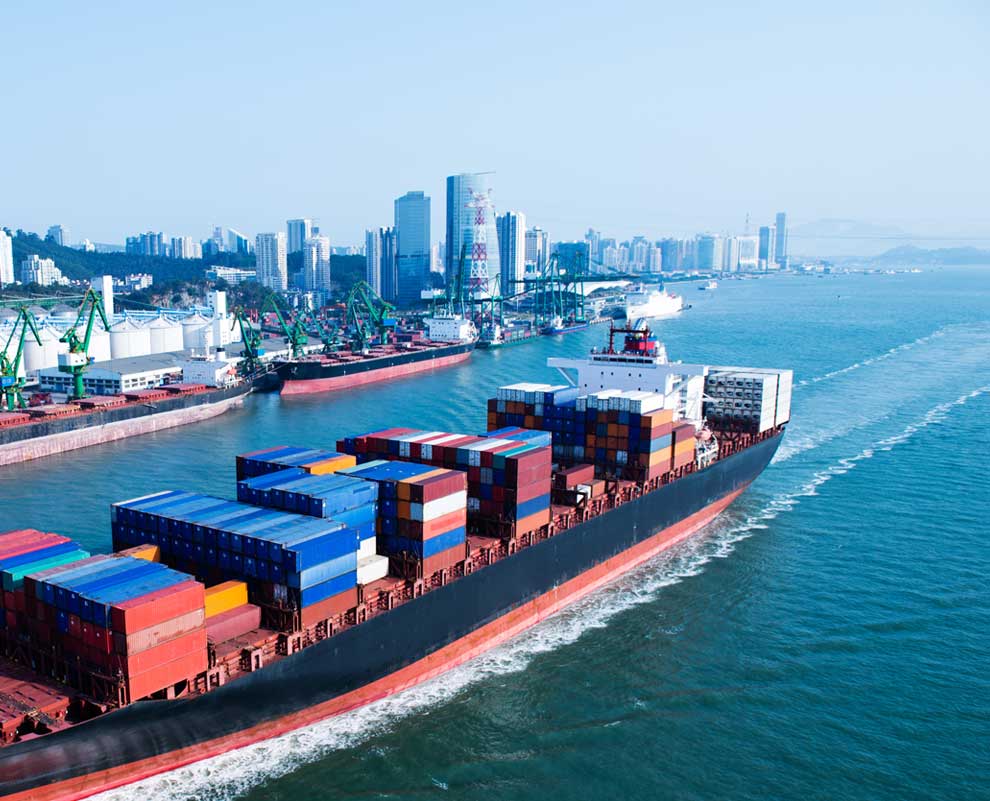 Vision
Our vision is to be the most preferred integrated logistics and service provider for a cleaner environment.
To be the leading partner of choice in providing superior procurement & logistics solutions across world to our marine offshore customers.

Mission
Our aim is to provide professional service to our clients with consistently high standard of safety, environmental protection and quality to meet their expectations.
And To be customer oriented company, tailoring our products and services to suit and meet the requirement of our valued customer through continuous improvement and upgrading of our knowledge, assets and technology.

Values
Our Legacy is the cornerstone of our strong friendship with kind personal treatment and honest with perfect reputation before 45 years ago from a lot of ships whom coming Egypt. We never compromise on Quality.
Subscribe To Our Newsletter