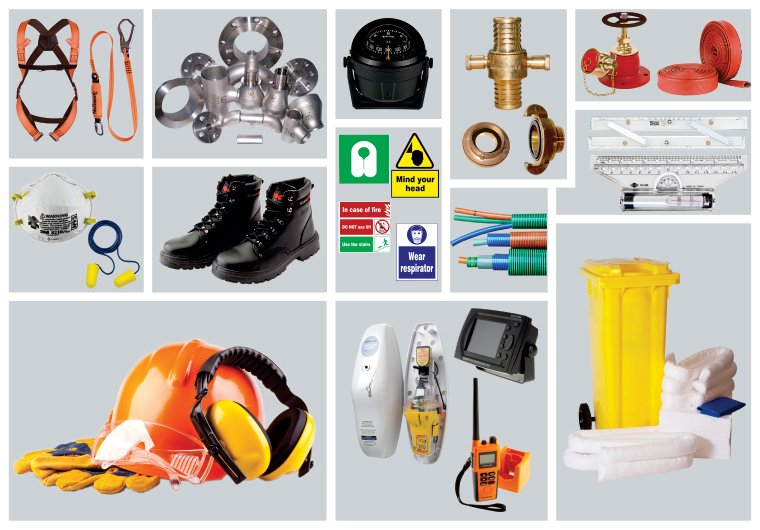 These services include the purchasing, consolidation and distribution of Cabin Stores, Deck Stores, Engine Stores required by vessels, including to:
B. A. charts, Flags & nautical publications.

Safety equipment, IMO symbols & razor wire.

Gas cylinders (Oxygen/Acetylene/Freon) refilling.

We know how important maintenance operation are, and the responsibility we share with you to achieve your objectives. We support you by providing the right item with the highest quality at the right time & price. Most comprehensive inventory and supply of deck, engine, safety or cabin stores and spare parts are available at large stock for prompt delivery like:

15 Cloth and linen products

17 Tableware & Galley Utensils

23 Rigging Equipment & General Deck Items

31 Safety Protective Gear
55 Cleaning Material & Chemicals

59 Pneumatic & Electrical Tools

67 Metal Sheets, Bars, etc.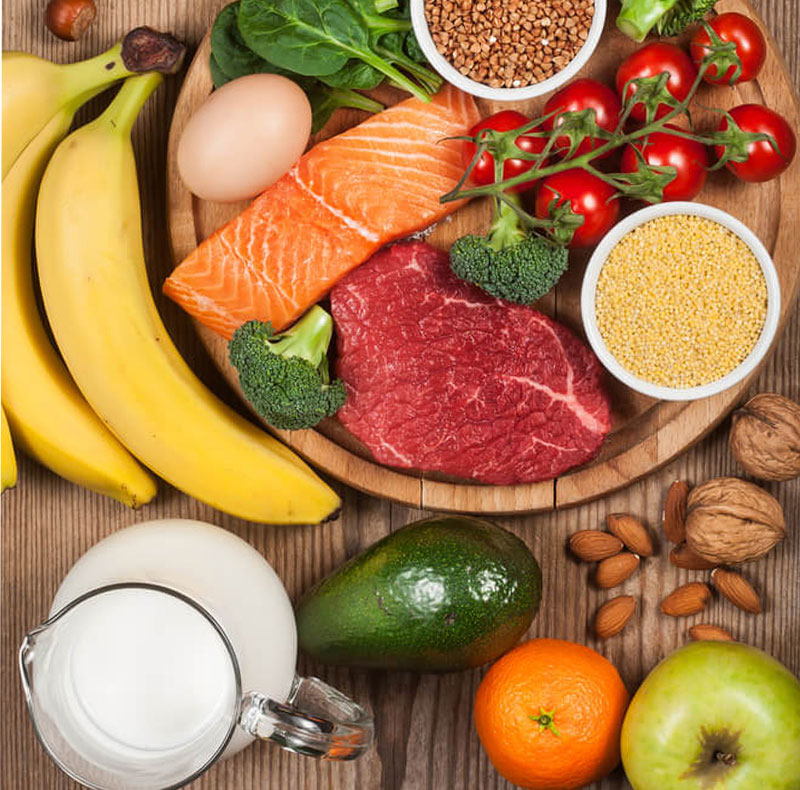 We have years of experience in executing orders and finding the exact products or substitutes for our client with the best quality and reasonable prices. Our experience and continuous efforts over the years have made Euros Marine Services & G suppliers one of the most efficient and reliable companies in the shipping support sector. Moreover, our philosophy of providing the best value for money allows us to contribute to the reduction of the operational expenses of our customers' vessels. Our company tailors its services to meet demand. We cater to our customers' needs twenty-four hours a day every day of the year offering the widest range of high quality products and services. We have the capability to supply everything, from the smallest cargo ship to the largest cruise vessel.
Due to differences in taste and ship's crew nationalities we were obliged to outsource products from all over the world to meet and satisfy our clients' needs at reasonable prices. Products are warehoused in cooled, frozen rooms. On the fresh side, our market is famous for fresh fruits & vegetables which are delivered to ships daily from the market.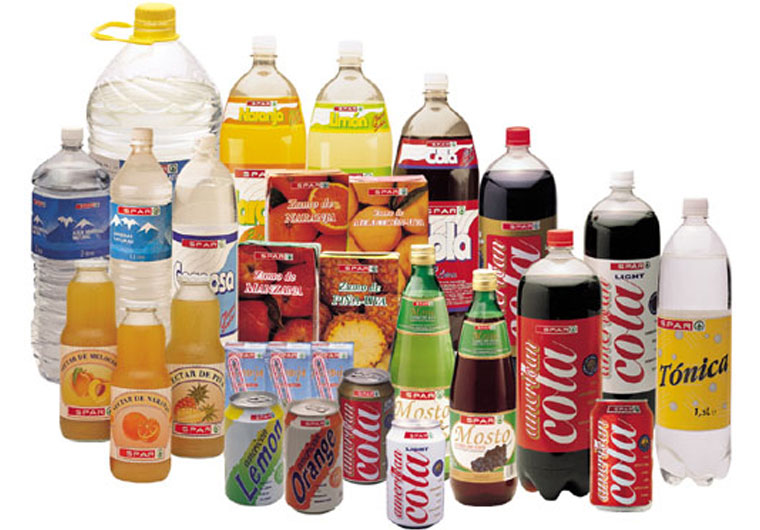 Items of bonded stores, beverage, cigarettes, confectionary, perfumes, electronics, gifts and souvenirs at highly competitive prices are available.